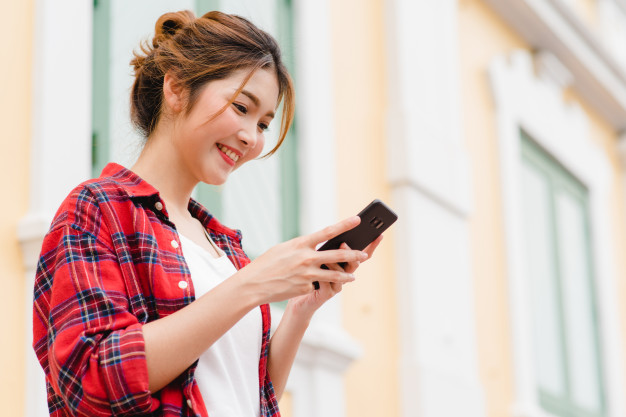 Remember the days when you discovered the joys of convenience by checking for personal information like summons, exam results or voting particulars using mySMS 15888, services?
All you needed then was to send an SMS with a Keyword (like POLIS SAMAN for summons or SPM RESULT for SPM results) for your personal info. Eg, for police summons, your SMS would have looked like this..
DAPAT Vista (M) Sdn Bhd, the mobile application specialist behind mySMS 15888, recently introduced MyPay, Malaysia's first-of-its-kind online system that consolidates various Government services onto a single platform.
Riding on the trending paradigm shift from SMS to digital platforms, MyPay not only allows you to check for summons but many of the SMS 15888 services too. These include your PTPTN loan, your voting details, travel status, quit rent rates, personal credit report, licence expiry and so much more. There is no longer a need to memorize multiple keywords and sending many SMS for different information retrieval.
On top of that, you can opt to make payments directly through various online payment methods via MyPay. It is an easily accessible one-stop-center in your smartphone.
The process is simple: Register, Fill in Your Details, Verify Yourself and you're done. Don't believe it? Here's the walkthrough: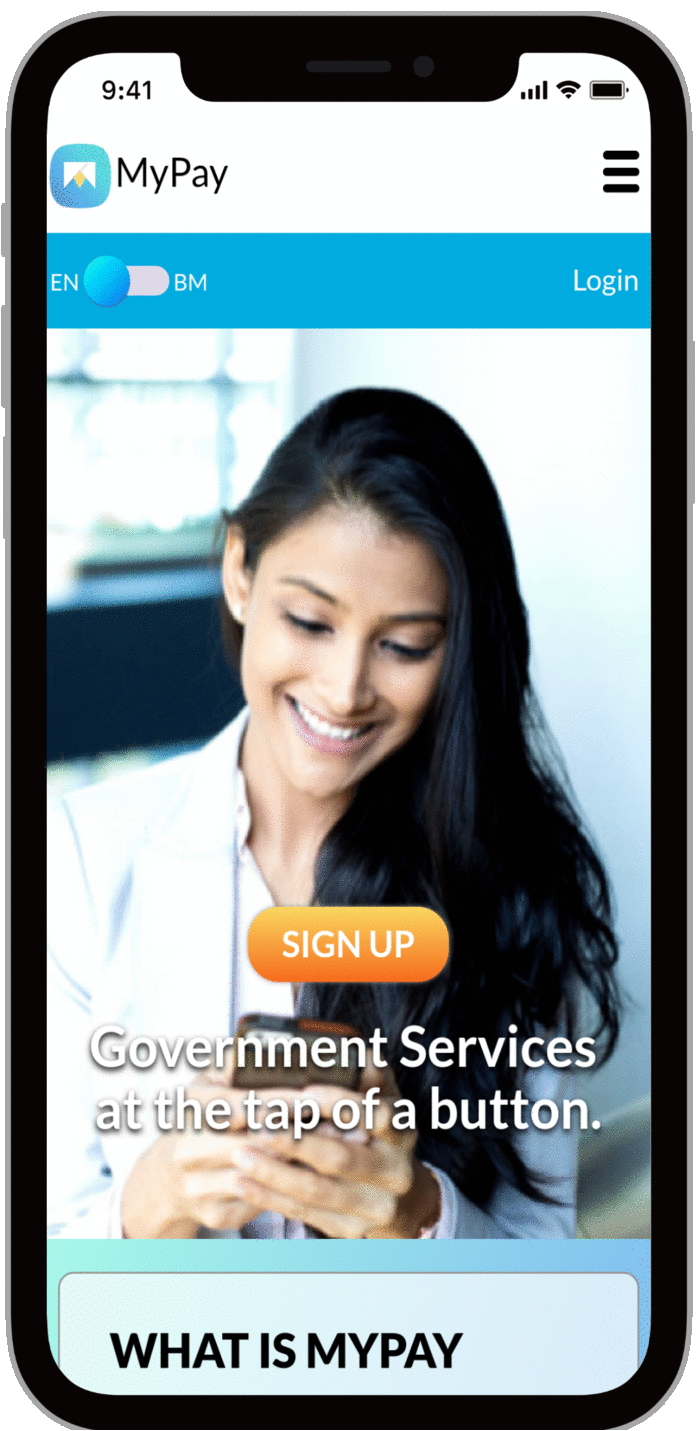 Step 1: Go to MyPay here, or by typing "mypay.com.my" in an Internet browser on your mobile phone.
Step 2: Click "Sign up" and fill up the required details.
In case you are wondering - yes, your IC number is mandatory as it acts as an identifier to synchronise all your information with the relevant government agencies.
Step 3: Proceed with a one-time TAC Verification.
TAC (Transaction Authorization Code) acts as an additional level of authentication to verify that you are the rightful owner of your MyPay account.
Step 4: Verify Yourself.
MyPay uses a facial recognition feature that requires a clear, full photo of your MyKad + a selfie. This is an added level of protection against identity fraud.
Step 5: You're Done! Please wait while your info synchronizes with the various Government agency databases.
Once that's done, you'll be greeted with a simple, user-friendly interface that integrates your Government agencies in one page! Explore and discover the convenience that MyPay offers.
Best of all, signing up for MyPay is free!