Last year, Malaysia experienced a dramatic sea of change. Not only did we witness a historical event in the 2018 General Election, but were shocked with the revelation of our country's financial mismanagement and corruption scandals inherited from the previous government, resulting in huge national debt.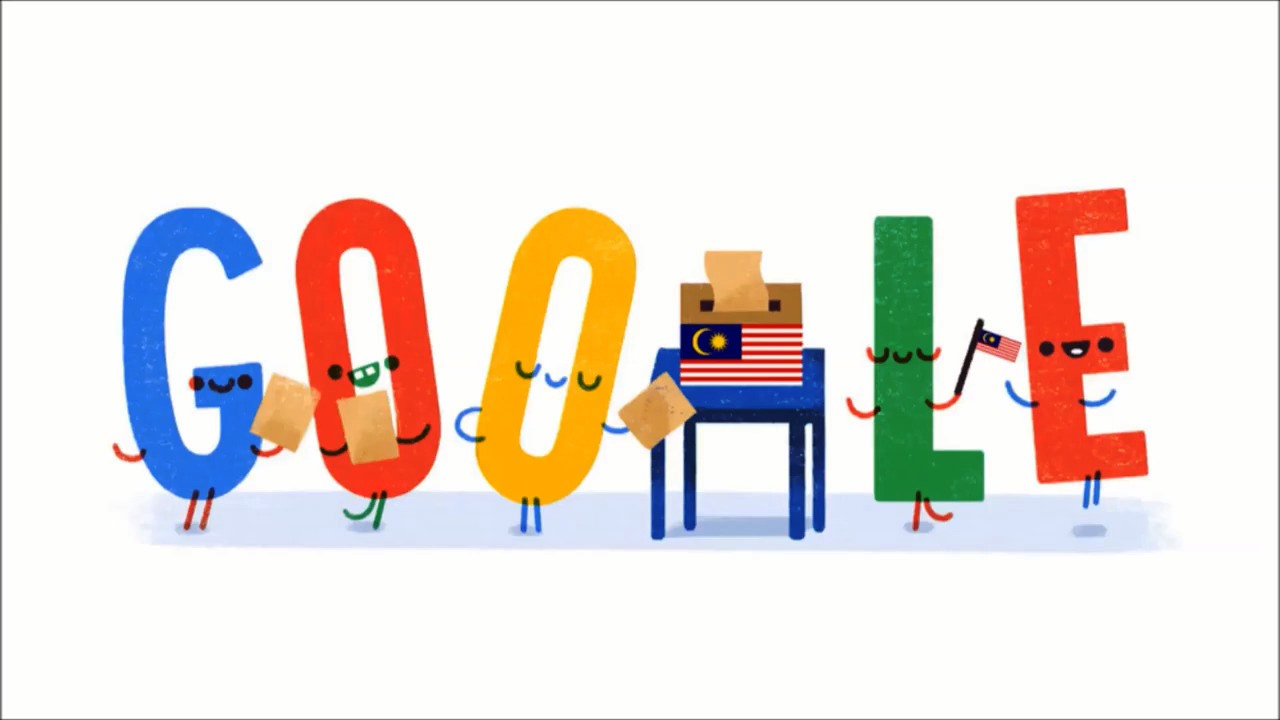 Photo from Google Doodle
As Malaysia strives for balance and betterment, each of us has an important role to play. If you have been laid-back with a tidak apa attitude, how about starting from an individual level (ie, from yourself la). Make a difference - to yourself and to your country as well.
1. Pay your debts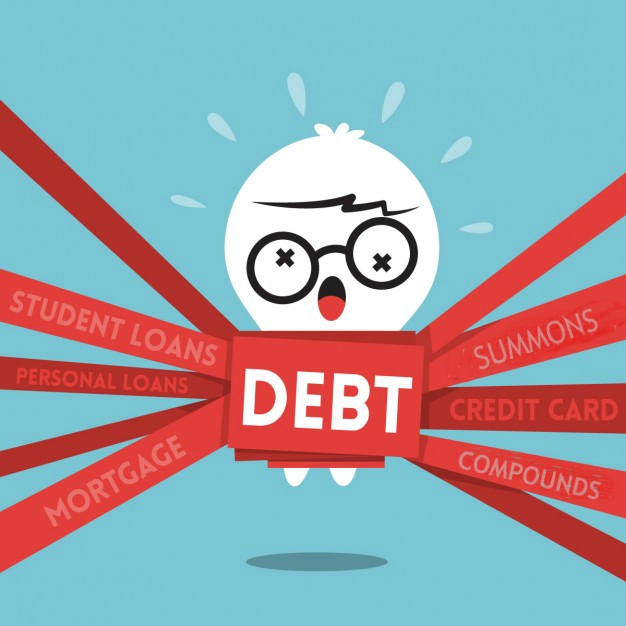 Help ease our national debt by paying your dues. Eg, if you are a borrower from the National Higher Education Fund Corporation (PTPTN) and have not been paying your study loan, do it!
Loan repayments to PTPTN has declined from RM351 million in January 2017 to RM297 million in January 2018, and RM384 million in March 2017 to RM293 million in March 2018.
There is no denying the abusive phenomenon that exists among some of the PTPTN borrowers. Come on, think of the younger generations who need these funds as much as you did to further their studies. This could be your future sons or daughters you know?
2. Settle your traffic summons
Photo from The Star Online
Malaysians have this bad habit of not settling our summons on time. Right? Many of us take action only when we get blacklisted or when the authorities start offering discounts.
According to Kuala Lumpur City Hall (DBKL), almost four million traffic summons issued dating back to 2016 are still unpaid. In September 2018, DBKL offered a discount to settle these summons. Despite so, only 104,646 summons were paid during the special compound rate period.
Being a good citizen means settling all your traffic summons in a timely manner. So, if you have any outstanding samans, now is a great time to turn over a new leaf!
What really happens if you don't pay your study loans / traffic summons?
In general, low repayments of both study loans and summons directly reduce the Government's revenue thereby impairing the Government's ability to spend for development in future yearly budgets.
The Government would then have to look elsewhere for funding / borrowing elsewhere. This means borrowing from another country (think China and Japan).
National debt goes up. And, the Government's future revenue may be used for loan repayments instead of channelling it for the betterment of the rakyat.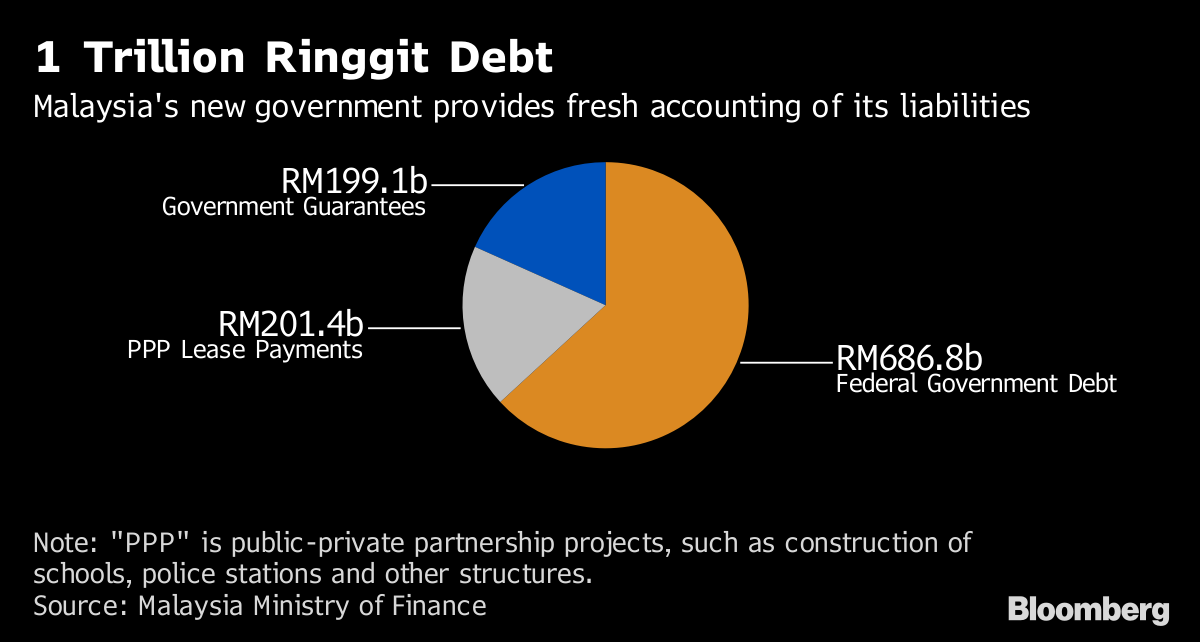 Photo from bloomberg.com
What happens to you?
Not only is not paying off your debts bad for the country but there could be serious consequences for you too.
If you are a PTPTN defaulter
1. Don't be a selfish graduate who deprives the next generation of affordable education.
2. You could get blacklisted on the Central Credit Reference Information System (CCRIS) database (means you won't be getting any loans approved by the banks).
3. Worst of all, you could be taken to court!
If you don't pay your traffic summons
1. You could get blacklisted by Road Transport Department (JPJ).
2. You won't be able to renew your road tax or driving licence.
3. Legal action can be taken against you and be slapped with a maximum compound.
MyPay provides easy checks on outstanding PTPTN loans and summons. Take control, be responsible.