Hari Raya is round the corner. Feelings of anticipation and excitement fill the air. You can already smell momma's cooking, imagine chilling and catching up with family and friends back home and spinning sparklers with kids in colorful Raya outfits.
Balik kampung… can't wait to start but dreading the jam and the long drive ahead?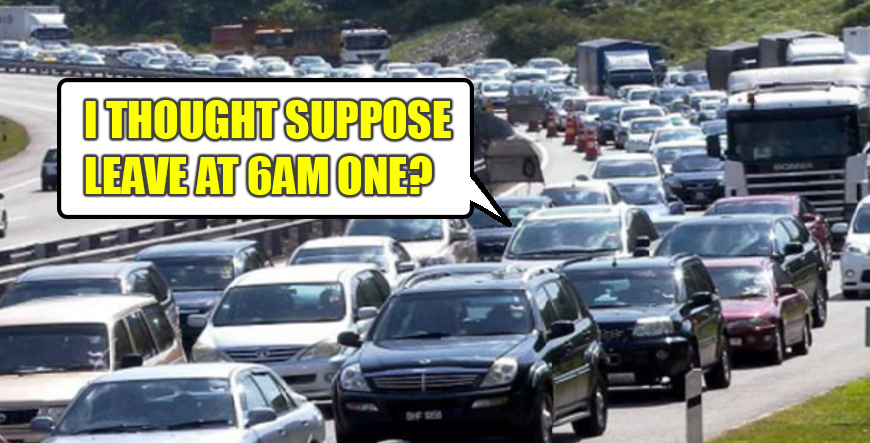 Image via World of Buzz
Here's our 9 plus 1 travel essentials check-list to keep your journey as harmonious and as cost savings as possible:
1. Happy Car, Happy Passengers
Take your car for service before starting your journey. You really do not want to have car issues on the way, out of town, in the middle of long traffic when assistance could take long to arrive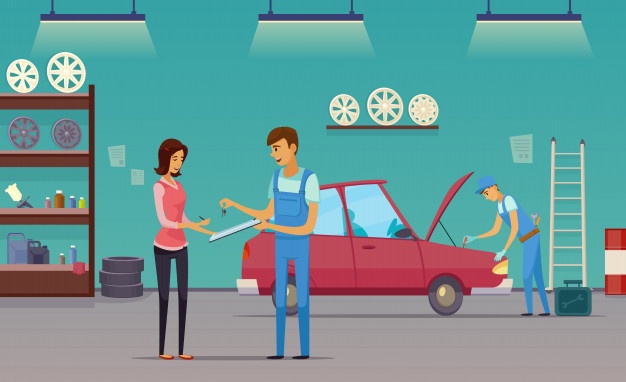 2. Navigation Apps
Ok, we know you know your way. But when you are in standstill traffic, you might wish to take a detour. Better than getting lost, download and update your navigation apps for the latest traffic updates, shortcuts and speed traps.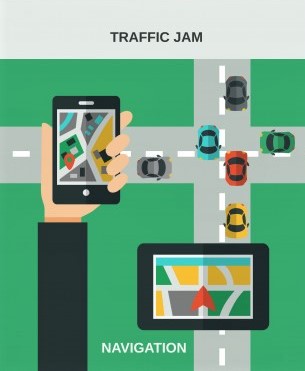 3. Toll through
Be sure to top-up your TnG, RFID or smart tag to avoid unnecessary hiccups.
4. Snack up
Pack in everyone's favorite snacks, finger food (yes, even nasi lemak or beehoon goreng) and drinking water. Snacking is not only a great distraction over boredom but allows the flexibility of eating whenever you like without making unnecessary stop-overs.
5. Keep them entertained
Fun today comes at the push of a button. Music livens up the mood. Singing enthusiasts can prepare to show-off their bathroom talents through Car-aoke.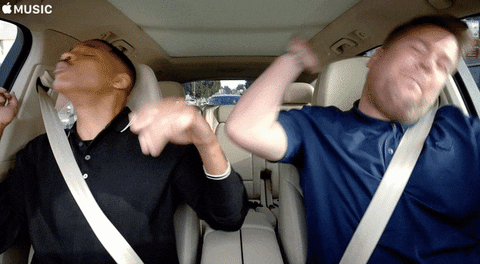 Other than music, online games, movies and reads are a great way to keep everyone occupied. Bring along books, tablets and extra smart devices.
6. Juice up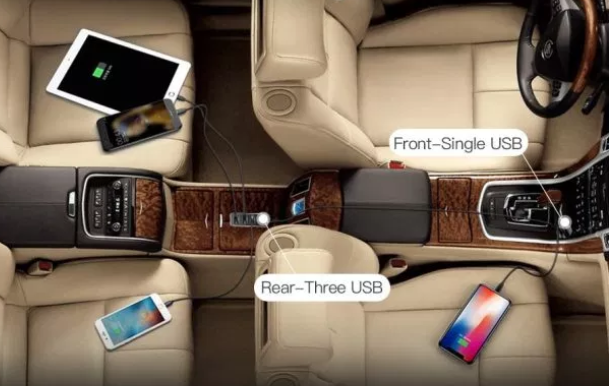 Of course, all that fun in the car requires constant recharge. Ensure fully loaded power banks and power sources. Don't forget the extra extension cord in case your home away from home does not have enough power outlets for all your devices!
7. Car freshener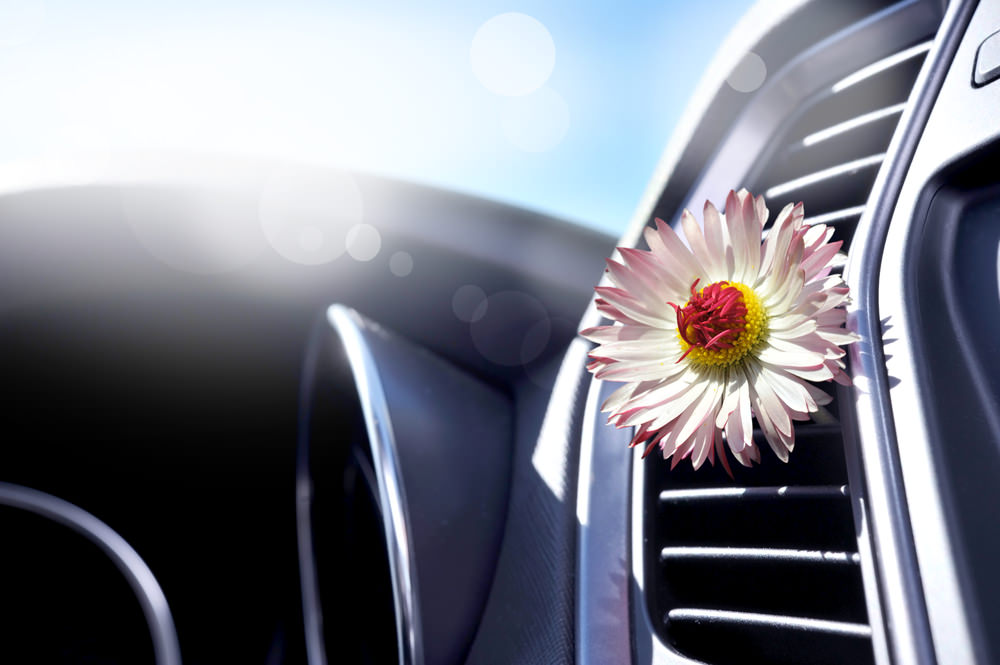 Cooped up in a 4-wheeled enclosed space for hours with kids or friends with toilets not readily in sight when stuck in a jam…you know how it is. Car fresheners mask stinky odors and keep the interior of your vehicle smelling great!
8. Keep them comfortable
This is especially useful when travelling with young children. Pillow busuk, light blanket, wet wipes and extra diapers. Keeps them relaxed with a sense of home in the car.
9. In Case of Emergency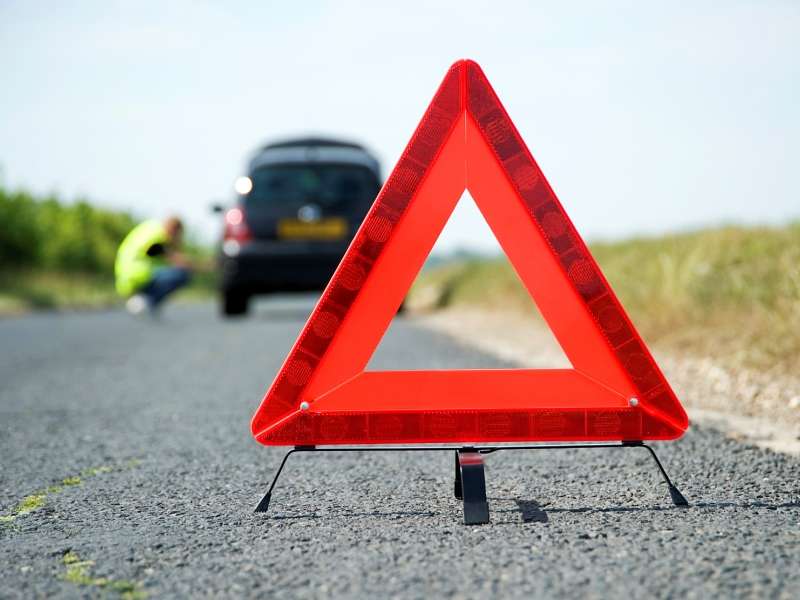 Choi, choiiiii. Still, it's always good to be prepared. What's recommended - a basic first aid kit, car emergency tools (eg, car jack, spare tire, emergency cones) and road assistance numbers.
10. The Plus One
Just in case you've been captured on speed camera, don't leave without MyPay. It's a handy platform to check if you have accumulated summons when you travel there and back again. Easily saved to your mobile. Check us out at mypay.com.my
All checked? You're now ready to lock up, load-in and berhati-hati di jalanraya.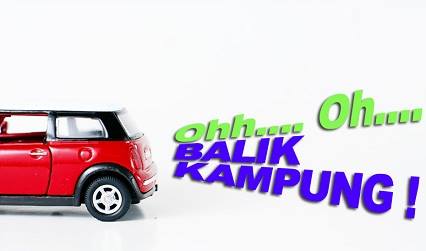 Image via Octagon